Sponsors
Thank you to our 2021 Sponsors: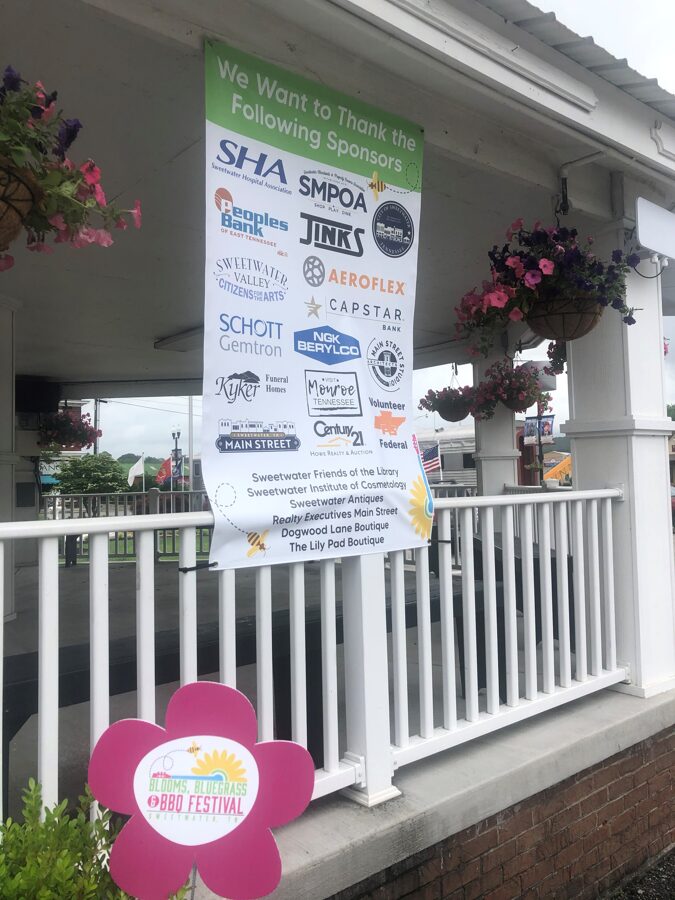 Interested in BECOMING a sponsor? PLEASE COMPLETE THE SPONSORSHIP LETTER OF AGREEMENT



Mail competed forms to SMPOA P.O. Box 123 Sweetwater, TN 37874
TOPIARY SPONSORSHIP -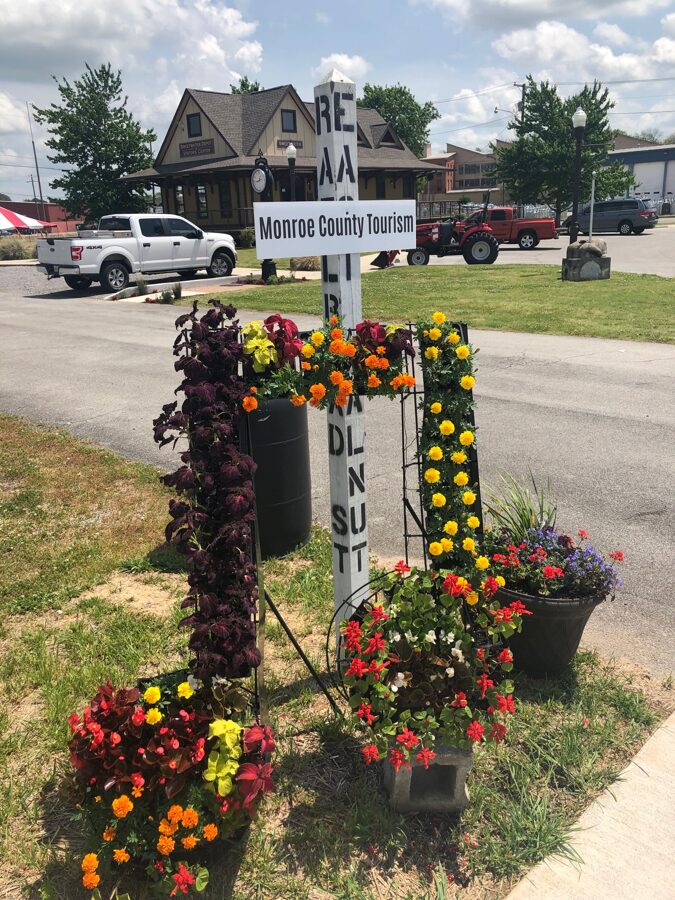 Our festival will feature flowering topiaries shaped like large music notes, guitars, and banjos along Main Street.
You may have your company name or logo placed on a downtown Topiary for a donation of $200. Your company name will also be listed on the downtown banner. The flowering topiary will be placed around two weeks prior to the festival and taken down around a week after. If your location is in downtown, we will place the topiary near your storefront.