Magnolia Sponsors
Main street Studio Architects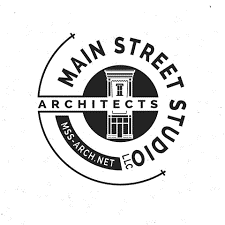 To learn more about Main Street Studio Architects, click
here
to visit their website.


City of Sweetwater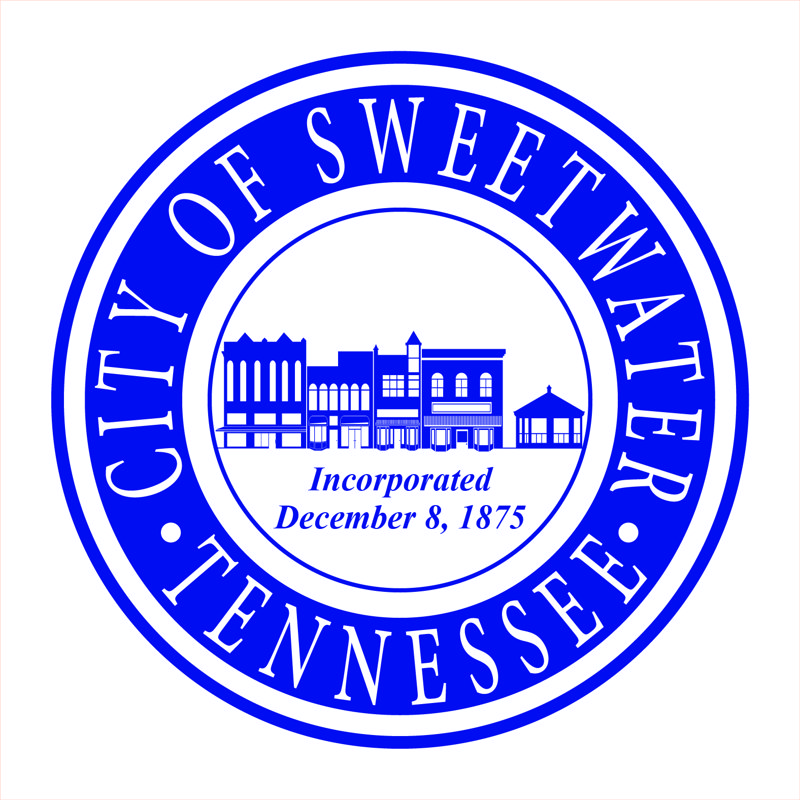 Sweetwater Hospital Association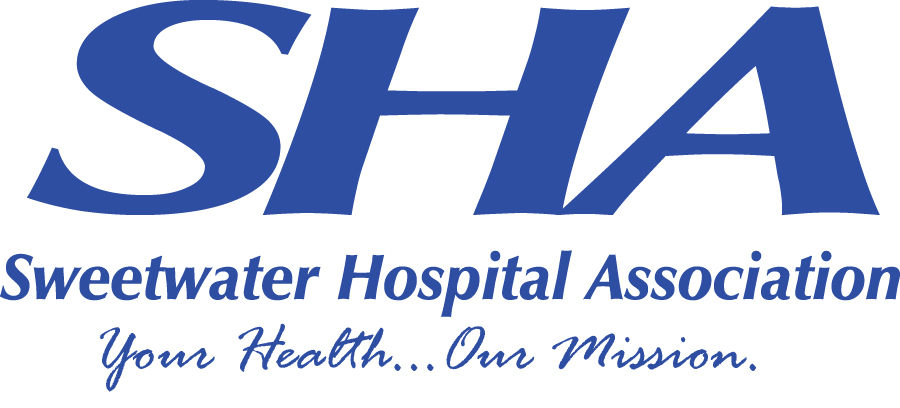 Our mission is to provide the highest quality medical care available in our service area within our scope of care.We will continue to have a reputation for having highly knowledgeable and technically skilled staff members providing outstanding patient care in state of the art facilities with genuine kindness and compassion for others. To learn more, click here to visit the website.